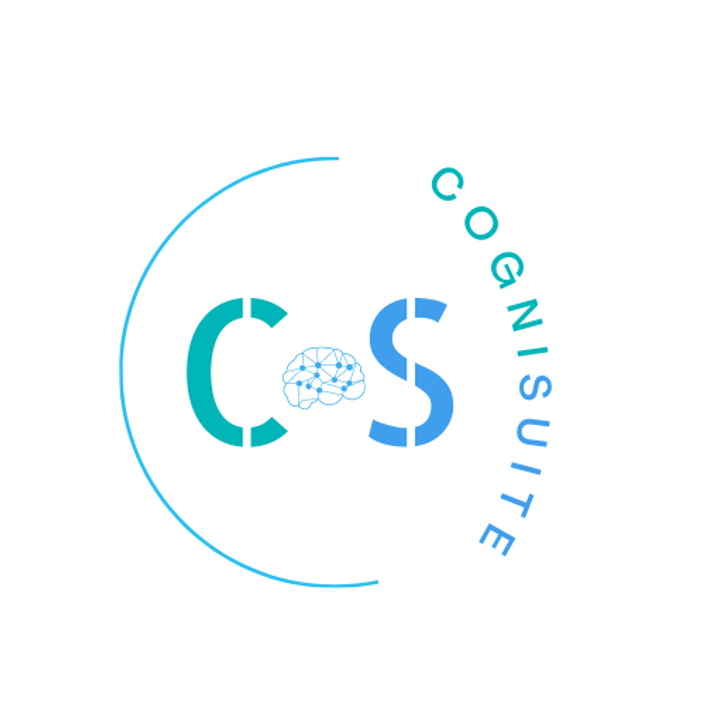 CogniSuite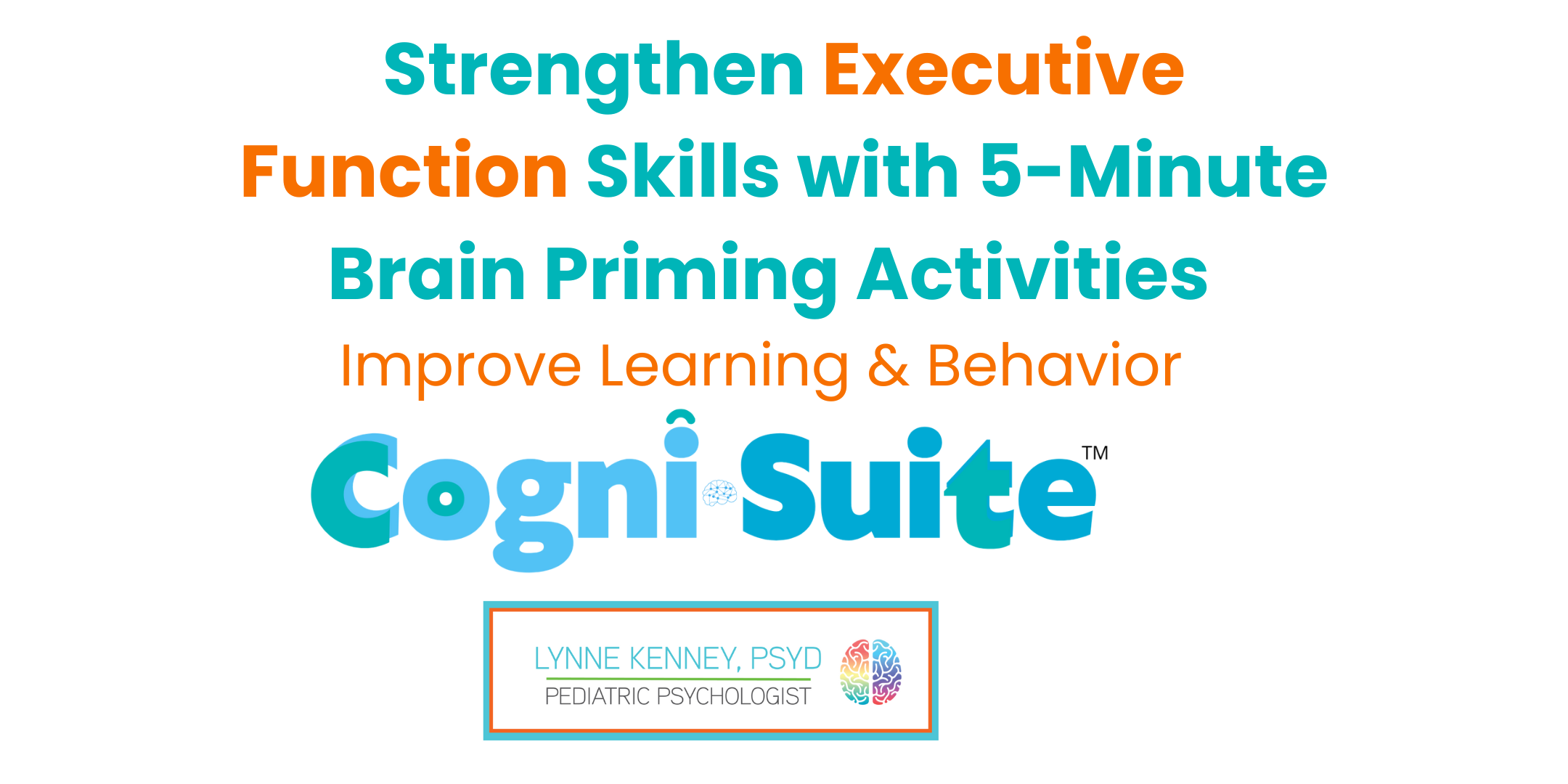 Welcome to CogniSuite™, our 4-hour executive function and cognitive skill professional development course introducing the assessment methods, cognitive-physical activities, and cognitive skill coaching activities we use in clinical practice at Wellington-Alexander Center, Scottsdale, Arizona.
Executive Function Skill deficits impact up to 80% of children ages 3-17 who have ADHD, Learning Difficulties, Dyslexia, Developmental Coordination Disorder, and Autism Spectrum Disorder. Current research shows that we can strengthen the neural pathways associated with executive function skills to improve self-regulation, response inhibition, planning, attention, cognitive flexibility, and memory. The question for teachers, clinicians, and school leadership is "HOW"?
There are five evidence-based methods for improving executive function skills:

Pharmacology

Executive Function Skills Coaching

Coordinative-Cognitive-Motor Activities

Digital Therapeutics

High-Quality Neurofeedback
As a pediatric psychologist and executive function skill interventionist with children ages, 4-18 who experience inattention, poor working memory, limited cognitive flexibility, diminished self-regulation, and increased impulsivity the focus of my work for 28 years has been on developing cognitive skill coaching and cognitive-motor activities to strengthen executive function.
I am excited about the CogniSuite™ course because, during the past three years, we have streamlined our implementation of executive function screening and intervention methods to strengthen executive function, specifically in children with learning, attention, and behavior challenges. Even for the thousands of educators and clinicians who have taken our courses, CogniSuite™ is a game changer. This workshop will make your implementation of brief executive function interventions seamless.
The On-Demand CogniSuite™ course consists of:
60 minutes on Executive Function

90 minutes of the CogniSuite™Activities including the Clinical Rapid Neural Activation Activities

20 Brief Supplemental Videos to Model the Activities

20 Resource Downloads

60 Cognitive-Stimulus Cards with Dr. Kenney's proprietary Musical Thinking Code

The 5-Minute Rapid Neural Activation Activity Progress Tracking Sheets Dr. Kenney Uses in Clinical Practice
Bonus Content:
Expert Interviews in dyslexia, developmental coordination disorder, executive function, parenting neurodiverse children

Brief Brain Lessons for Students

Printable Motivational Badges for Students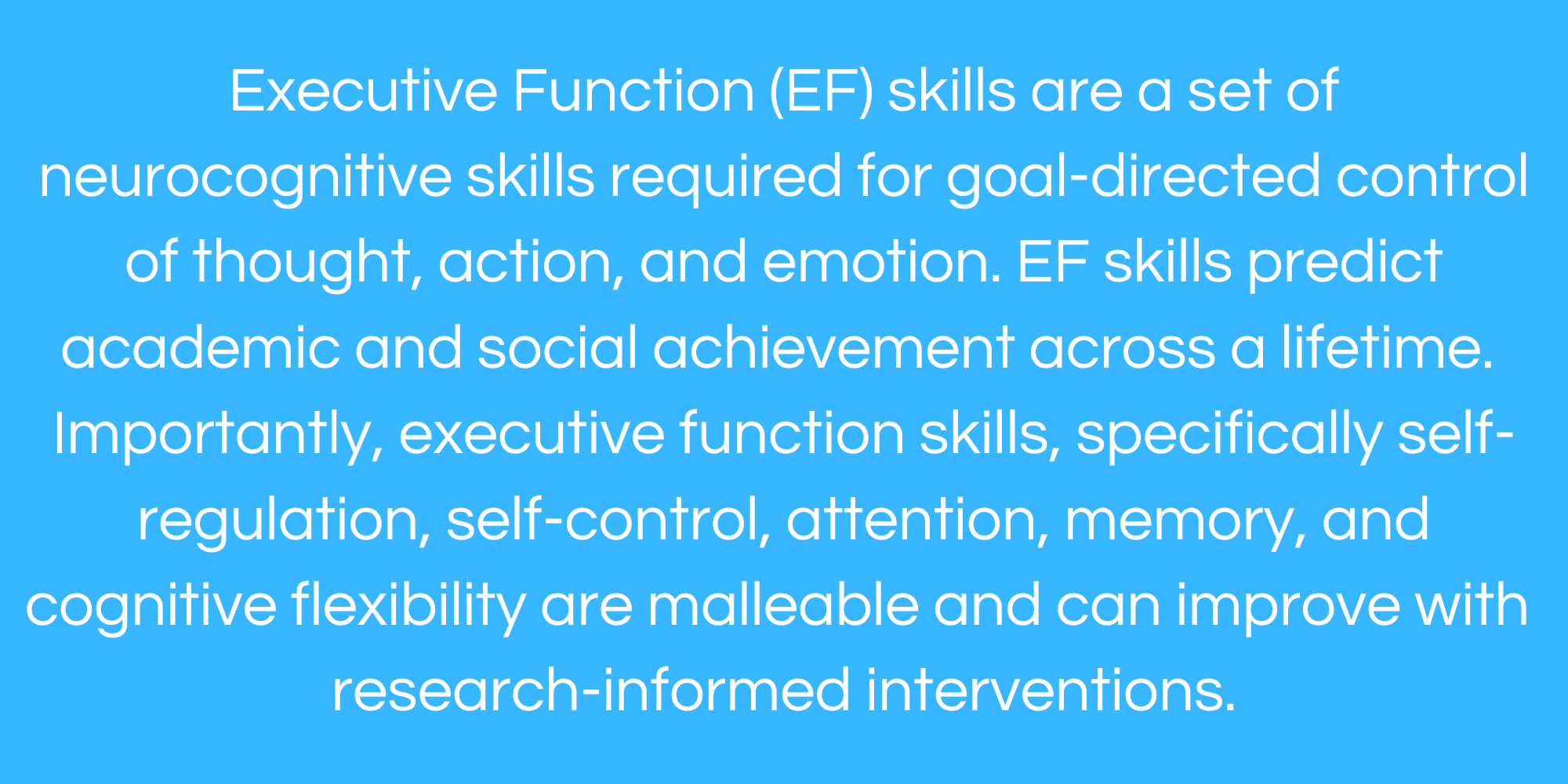 Join the 4-Hour On-Demand CogniSuite™ Course to:
Learn how to identify students with executive function challenges
Learn 5-minute activities to improve your students' self-regulation, attention, memory, and impulsivity
Download the CogniSuite™ proprietary cognitive-motor stimulus cards to project on your phone, whiteboard, or smartboard
Learn how to motivate your students to be excited to learn
Bring effective cognitive-physical activities to your classroom, clinic, and home
Learn how to enhance children's cognitive skills with music and movement
Learn how to monitor and document progress in your students
In the CogniSuite™ Course You Will Practice:
a. The CogniTap™ Cognitap Spots & Movimals 5-minute activities to prepare your students for learning and strengthening their executive function skills.
b. The 5-minute Sequences of Rapid Neural Activation Activities:
Balance, Weight Shift and Core Strength
Toe and Heel Taps
CogniBags
With CogniSuite™ you will help your students learn how to:
Practice using their focused attention skills
Develop strategies to plan and preview more and act on purpose with less impulsivity
Develop self-regulation, self-control, and working memory by reading and responding to the CogniSuite™ activities
Discover an "alert state of calm" with rhythmic beat-based movement patterns and sequences
Get excited about learning by becoming the "Best Coaches" for their own brains
Work collaboratively with others as they develop their own coaching strategies
This course is appropriate for classroom & music teachers, school leadership, occupational therapists, speech pathologists, school psychologists, pediatric nurses, educators, classroom support staff, treating clinicians, and Phys Ed teachers K-12. By the end of this 4-hour workshop, you will be prepared to skillfully use our CogniSuite™ cognitive-motor & coaching activities in your good work.
CogniSuite™ brings a new dimension of engaging, evidence-based activities to your classroom, clinic, and home.
Your Instructor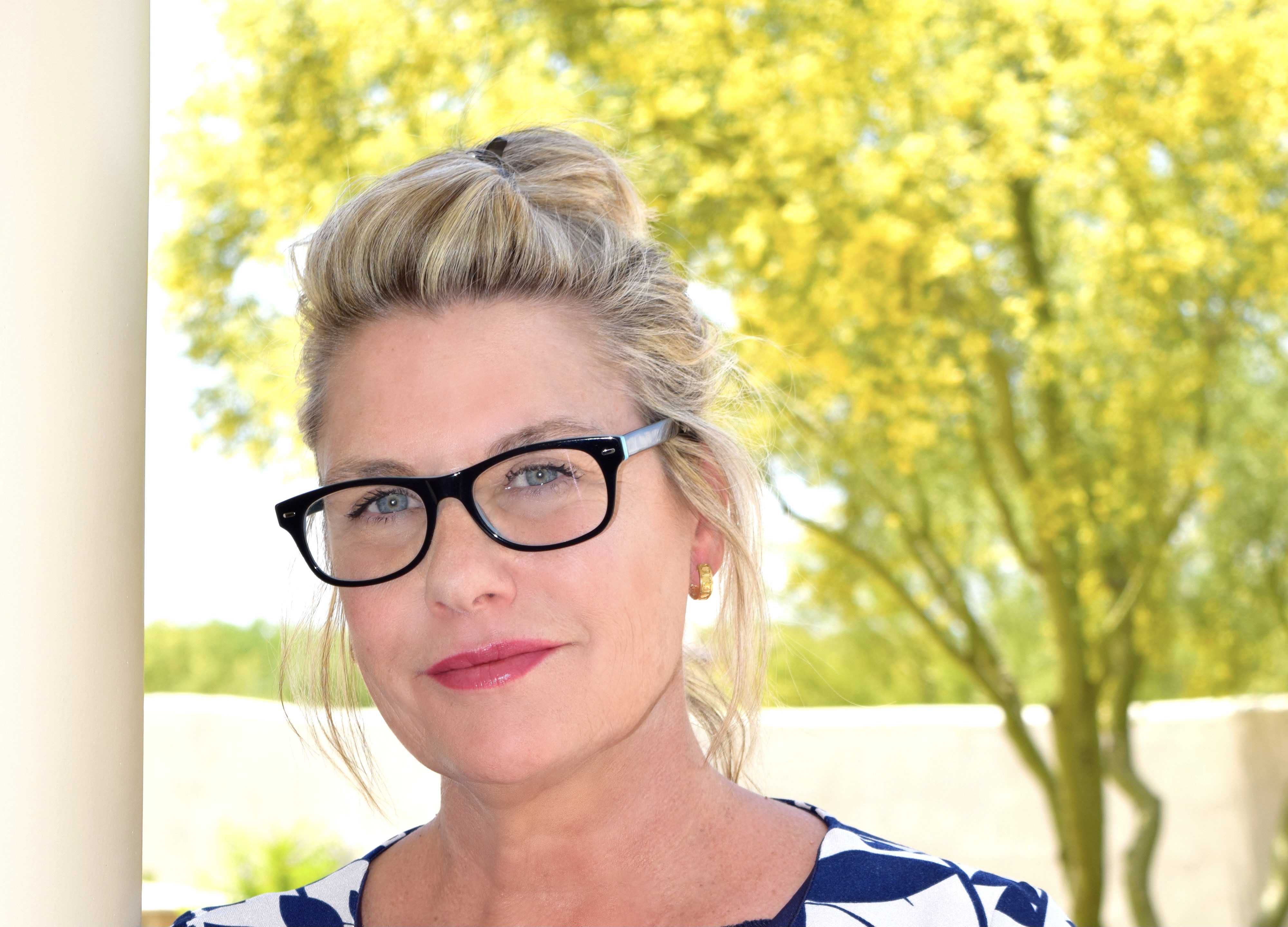 Dr. Lynne Kenney is the nation's leading pediatric psychologist in the development of classroom cognitive-physical activity programs for students grades K-8. Dr. Kenney develops curriculum, programming, and activities to improve children's cognition through coordinative cognitive-motor movement, executive function skill-building strategies, and social-emotional learning.
Dr. Kenney's most recent educational program is CogniMoves™ a universal Tier I MTSS cognitive-motor movement program, co-developed with Benjamin S. Bunney, MD, Former Chairman Department of Psychiatry at Yale University. CogniMoves™ is designed to strengthen executive function skills in K-3 students.
Dr. Kenney is a pediatric psychologist on the Language & Cognition Team at Wellington-Alexander Center for the Treatment of Dyslexia, Scottsdale, Arizona. She has advanced fellowship training in forensic psychology and developmental pediatric psychology from Massachusetts General Hospital/Harvard Medical School and Harbor-UCLA/UCLA Medical School. As an international educator, researcher, and author, Dr. Kenney is dedicated to improving the trajectory of children's learning, particularly in high-need, under-resourced communities.
Dr. Kenney's books include Brain Primers, 2020 (Kuczala & Kenney); 70 Play Activities for Better Thinking, Self-Regulation, Learning and Behavior (Kenney & Comizio, 2016); the Social-Emotional Literacy program, Bloom Your Room™; Musical Thinking™; and Bloom: 50 things to say, think and do with anxious, angry and over-the-top-kids (Kenney & Young, 2015). My Attention Engine: An executive function skill activity book for teachers, parents, and children is slated for 2023.
Since 1985, Dr. Kenney has worked as an educator in community service with national organizations including the Neurological Health Foundation, Head Start, Understood.org, HandsOn Phoenix, SparkPE, the First Nations in Canada, and Points of Light (Generation On) Dr. Kenney values working with Title I Schools.
Course Curriculum
Introduction and Platform Navigation
Available in days
days after you enroll
PART I: Executive Function
Available in days
days after you enroll
PART II: Cognitive-Motor Activities
Available in days
days after you enroll
Frequently Asked Questions
When does the CogniSuite course start and finish?
This self-paced on-demand course begins September 1, 2022 and runs through September 1, 2023.
How long do I have access to the CogniSuite course?
You can watch the Cognisuite Course videos as many times as you wish for one year. Since we update our courses annually, at our discretion we may turn-off this course and open a new one. Your purchase is for one year of access to the CogniSuite Course.
What if I purchase the course and then find it does not suit my needs?
Our aim is to provide you with useful, meaningful, applicable strategies, activities, and tools. The first 30 days after your purchase you can request a refund no questions asked.
What am I allowed to do with the materials and downloads you provide in this course?
We find that educators and clinicians would like to utilize our content and materials right away. Therefore, we provide you with pre-publication content. You are welcome to use it in your work. You agree not to share it widely or online.
This is an exciting time in Neuroeducation. We have the science to shift the trajectory of learning for our students. I hope you find the lessons, research, and activities in CogniSuite helpful in your good work. If you have any questions please let me know by contacting me at www.lynnekenney.com. With gratitude for your dedication to students and their families.
Wishing you a fabulous year,
Lynne
For colleagues who are looking for professional development at the school, clinic, or district level, below you can find our 2022-2024 Training Menu.